First Aid Training, Sat. 2/1

- 2014-01-30


Check the Trip Page for all the details on First Aid Training.  The training will NOT take place at Grace First Church.  The training will happen at 2801 E Spring St [...]

Track Troop 212

Welcome to BSA Troop 212 in Long Beach, California!
Please browse all of our information. There are some helpful tips as well as some fun pictures from any one of our monthly trips.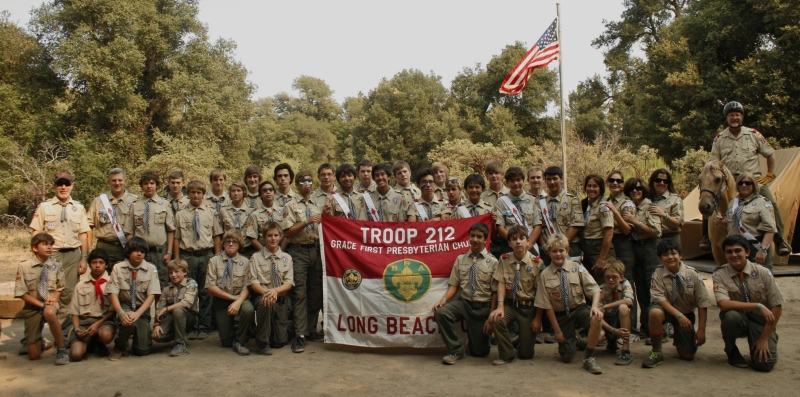 A Scout is Trustworthy, Loyal, Helpful, Friendly, Courteous, Kind,
Obedient, Cheerful, Thrifty, Brave, Clean, and Reverent.
Quick Links
2014 Calendar Link

2014 Trips

Proudly sponsored by


Custom message from SPOT Troop 212

- 2014-04-11


Troop 212 Latitude:33.97801 Longitude:-117.41447 GPS location Date/Time:04/11/2014 21:15:24 PDT Message:Troop 212 is ok. We have reached our destination and everyone is fine. Click the link below to see [...]