Troop 212 Rascal's Fundraiser – Wed, 5/8

- 2013-05-06


Join Troop 212 at Rascal's in Long Beach for another great fundraiser on Wednesday May 8th. Present the flyer to your server and 15% of your purchase will be donated [...]

Track Troop 212

Welcome to BSA Troop 212 in Long Beach, California!
Please browse all of our information. There are some helpful tips as well as some fun pictures from any one of our monthly trips.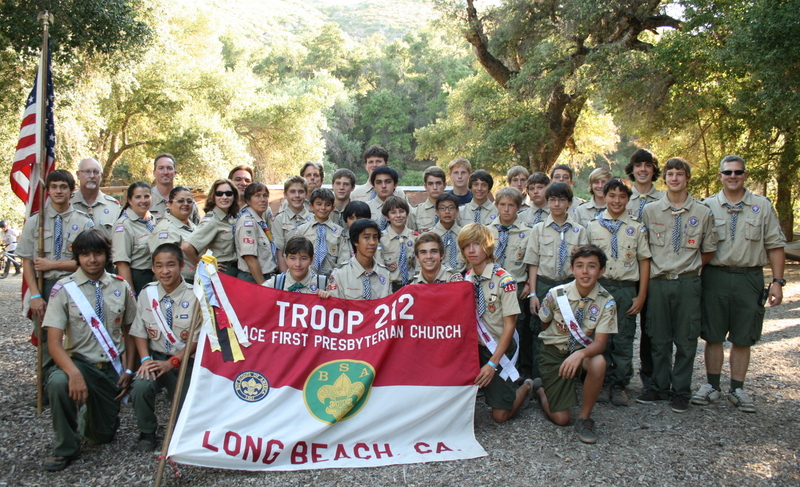 A Scout is Trustworthy, Loyal, Helpful, Friendly, Courteous, Kind,
Obedient, Cheerful, Thrifty, Brave, Clean, and Reverent.
Quick Links
2013 Calendar Link

2013 Trips

Proudly sponsored by


Check-in/OK message from SPOT Troop 212

- 2013-05-19


Troop 212 Latitude:33.92433 Longitude:-116.94783 GPS location Date/Time:05/19/2013 12:08:34 PDT Message:Troop 212 is OK and Checking in. Click the link below to see where I am located. http://fms.ws/C796R/33.92433N/116.94783W If the [...]