Home
---
Congratulations to our newest TENDERFOOT SCOUTS,
NOAH R, RYAN D & COLE B!
Welcome to BSA Troop 212 in Long Beach, California!
Please browse all of our information. There are some helpful tips as well as some fun pictures from any one of our monthly trips.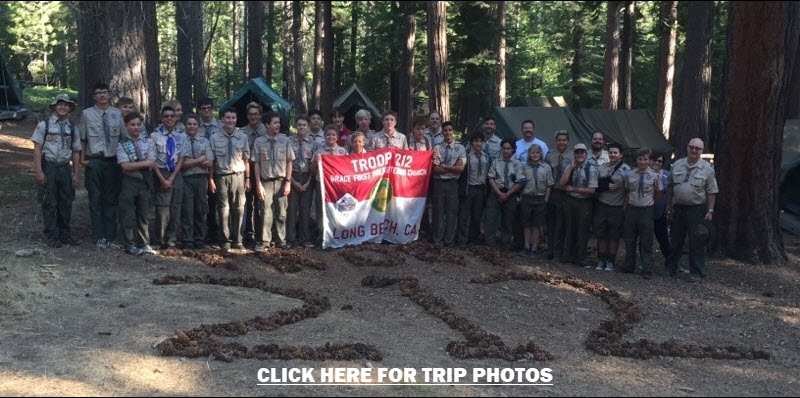 A Scout is Trustworthy, Loyal, Helpful, Friendly, Courteous, Kind,
Obedient, Cheerful,Thrifty, Brave, Clean, and Reverent.