Home
The safety of our Troop family has always been the greatest priority in everything we do, and this priority will not change. Rather than risk exposing each other and further spreading the virus in our community, we are temporarily suspending all troop activities.
Please check our calendar page to keep up with planned events.
---
---
Congratulations to our newest SCOUT,
ALDEN B.!
Welcome to BSA Troop 212 in Long Beach, California!
Please browse all of our information. There are some helpful tips as well as some fun pictures from any one of our monthly trips.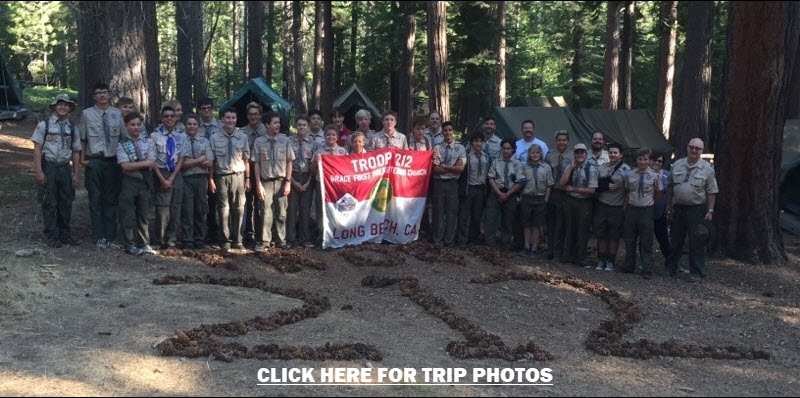 A Scout is Trustworthy, Loyal, Helpful, Friendly, Courteous, Kind,
Obedient, Cheerful,Thrifty, Brave, Clean, and Reverent.
Quick Links
Calendar Link
Trips
Proudly sponsored by

Proudly sponsored by

Proudly sponsored by
Custom message from SPOT Troop212Spot

- 2020-02-23


Device Name: Troop212Spot Latitude: 33.82980 Longitude: -118.09908 GPS location Date/Time: 02/23/2020 13:14:59 PST Message: Troop 212 is ok. We have reached our destination and everyone [...]

Track Troop 212